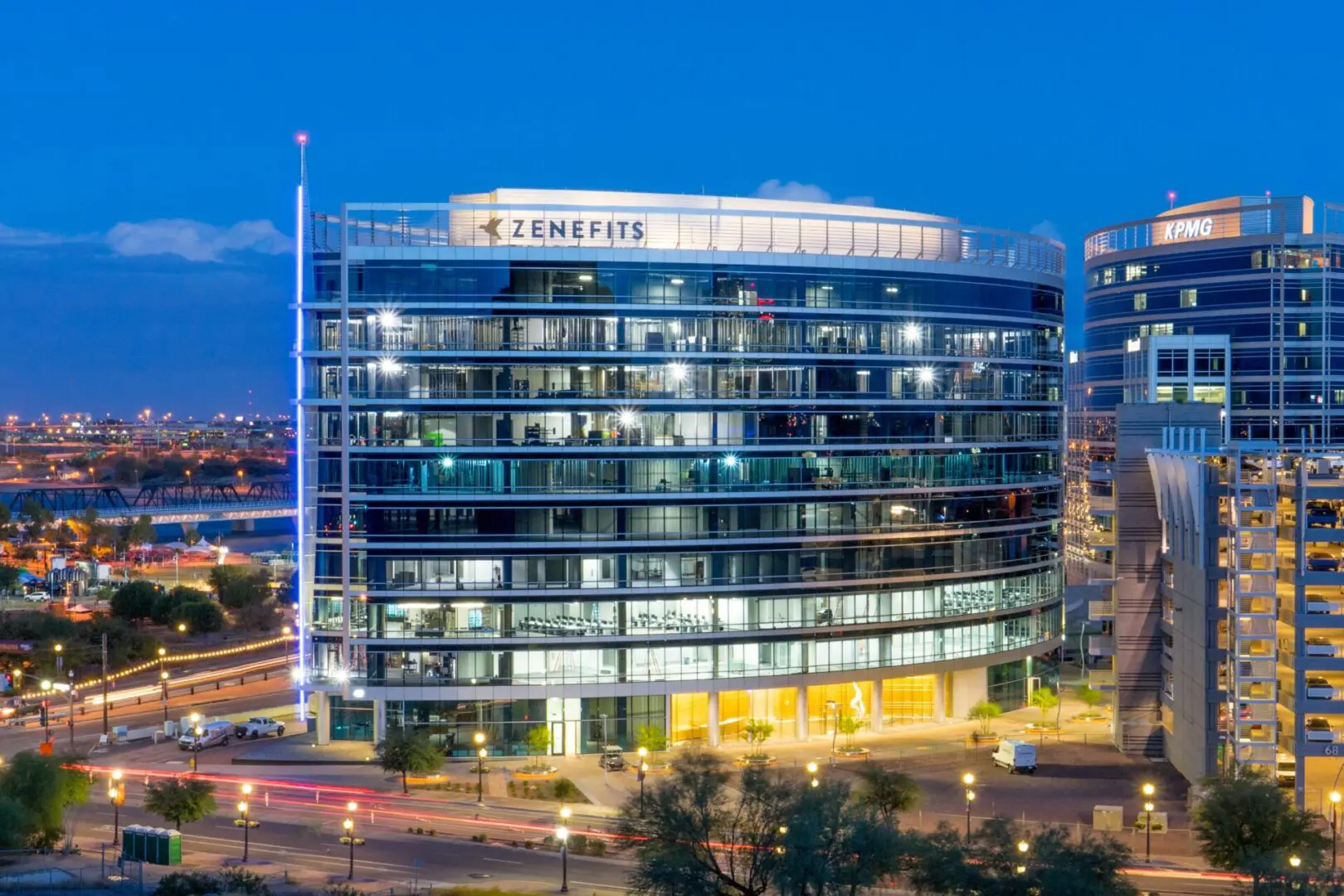 Providing Your Legal Solutions
We have been helping our clients defend their rights at Brentwood Law Group. We know it takes hard work to achieve positive results, and you can trust our team to protect your rights and get the justice you deserve. Our experience and expertise set us apart from the rest.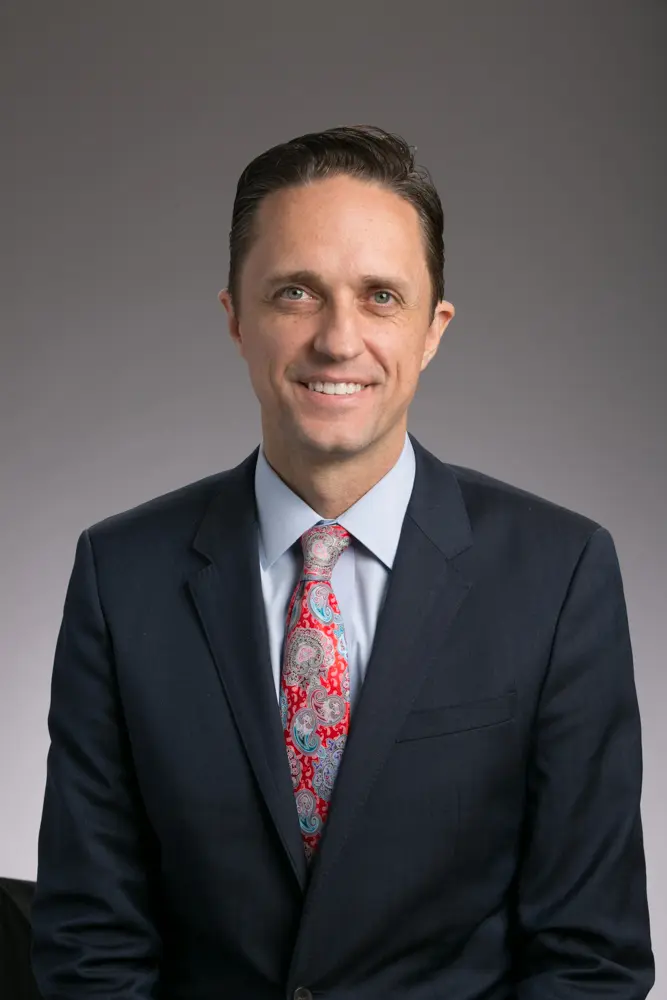 Meet the Managing Partner
Stephen Brower, the Managing Partner of Brentwood Law Group, started practicing in 2006. He has always been entrepreneurial and decided to start his firm with fellow lawyer friends in 2016. You can visit the 'Our Team' page to learn more about our attorneys.
We have specialized attorneys who have embraced the necessary qualities to excel in handling cases through legal arguments and negotiation strategies for conflict resolution. Our attorneys are trained at top schools while gathering relevant experiences. We are accessible, accountable, bold, committed, decisive, and balanced.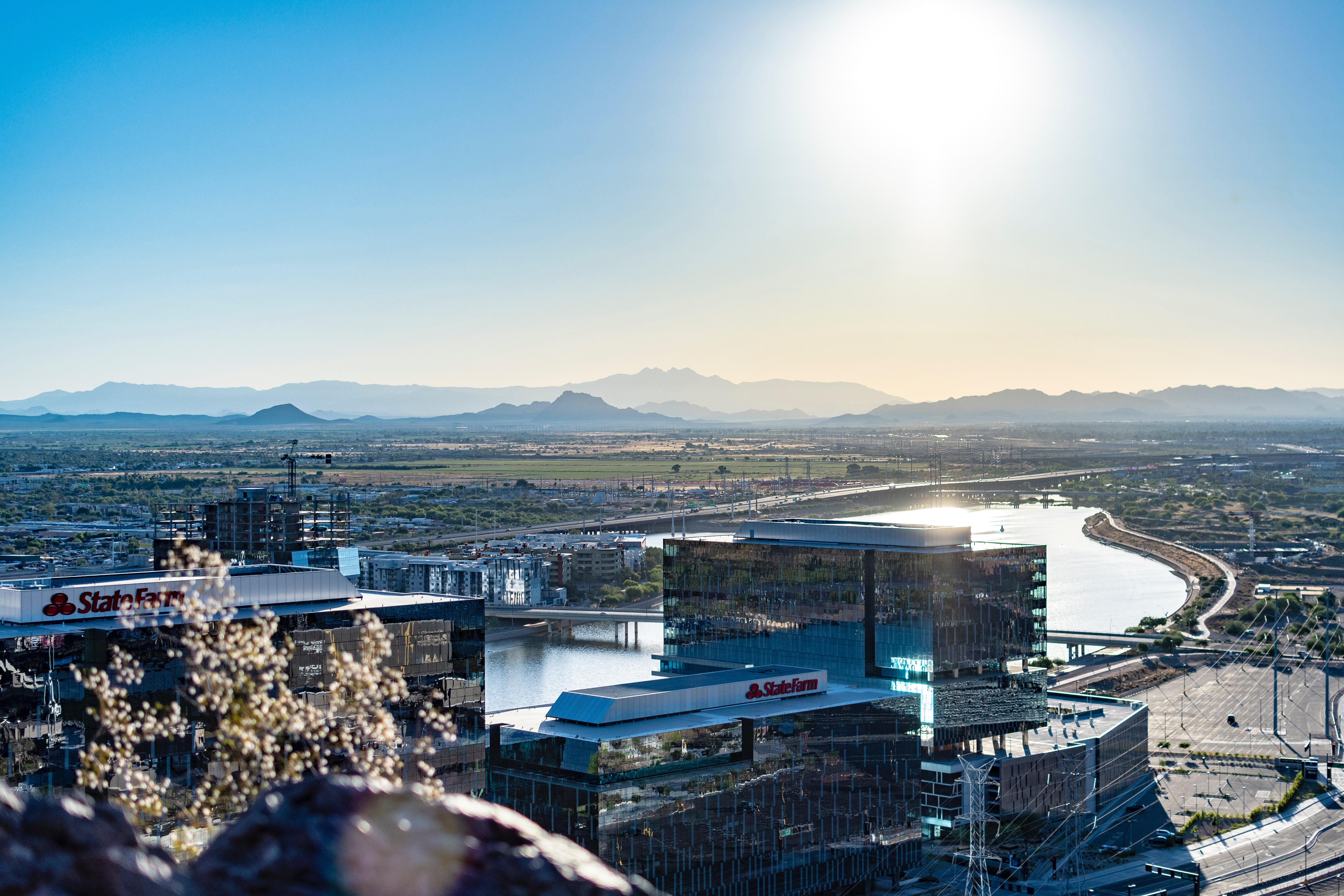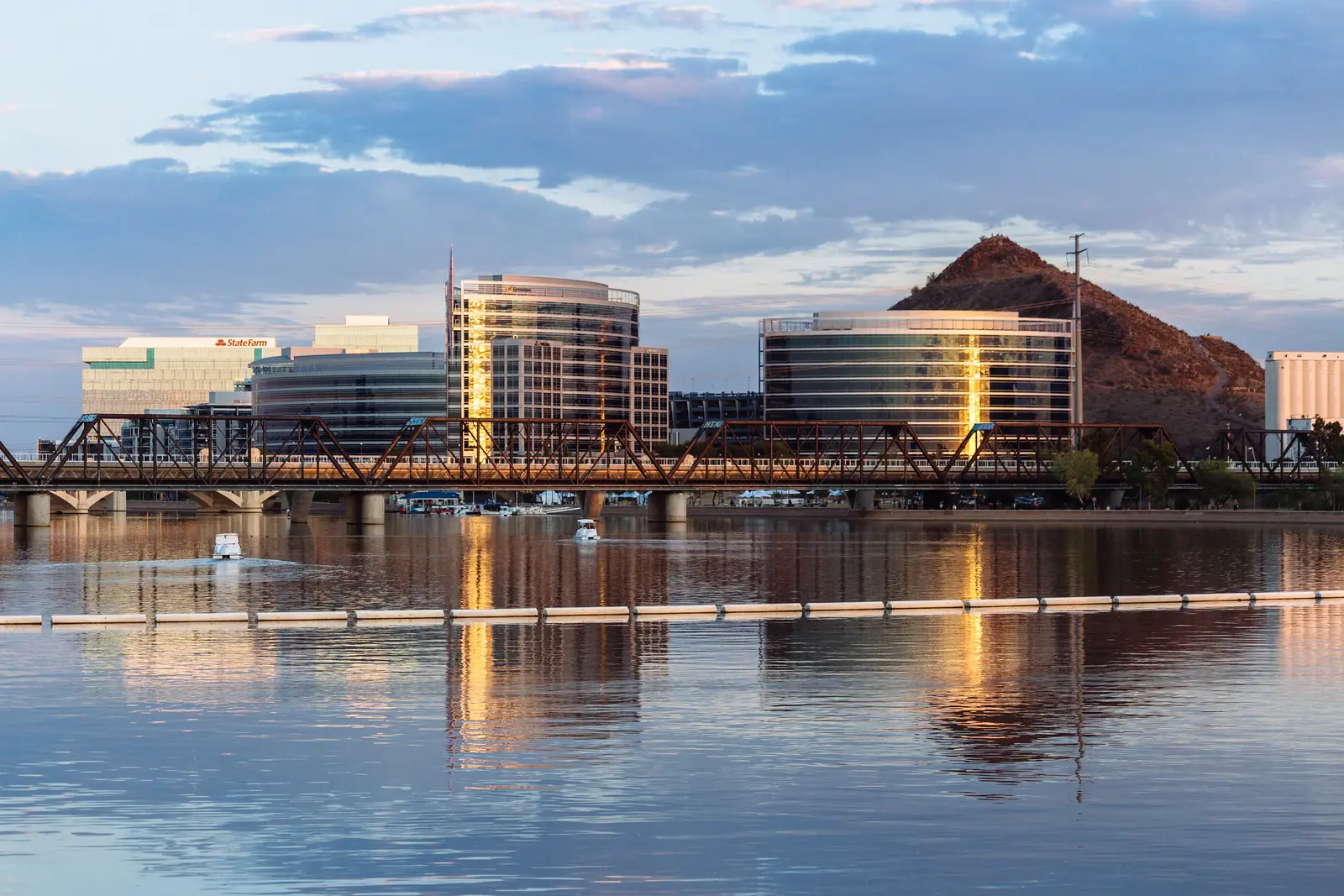 Cutting-edge technology solutions are part of our everyday processes. We know the game and can help you win. With a business mindset, we understand that litigation is costly, but you do not have to worry when working with us. We are good at cost management and develop strategies to protect your bottom line.